Thinking about further study?
01 Jul 2020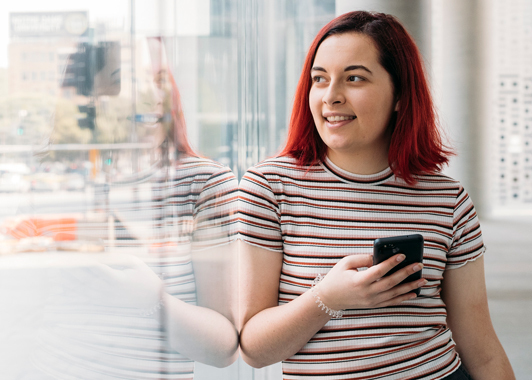 Not every uni student started their course straight after high school. In fact, over 35% of uni students are more than 24 years old, and over 130,000 are over 40.

As a post-school (or mature-age) applicant, your life experience matters! If you're thinking about further study, now is a great time to pursue your ambitions. Our participating institutions offer a huge range of courses – many are already online, and by early August, you'll be able to browse them all.
Or maybe you're ready for postgraduate study. With a postgraduate degree you can advance in your established career, improve your career prospects or further your personal development.. If you want to find out if you're likely to be eligible for tertiary study before you apply, you can have your qualifications assessed through UAC's Qualifications Assessment Service.

Apply through UAC and select up to:
five course preferences for undergraduate, and
six course preferences for postgraduate study.
You can then change your preferences as many times as you like before course closing dates.

Regardless of the journey you've taken so far, UAC can help you achieve your goals. Try this for starters:

And check out our handy how-to videos on applying through UAC.
University participation data comes from the Department of Education and Training.