The great wait: what to do while you're waiting for your results
16 Dec 2021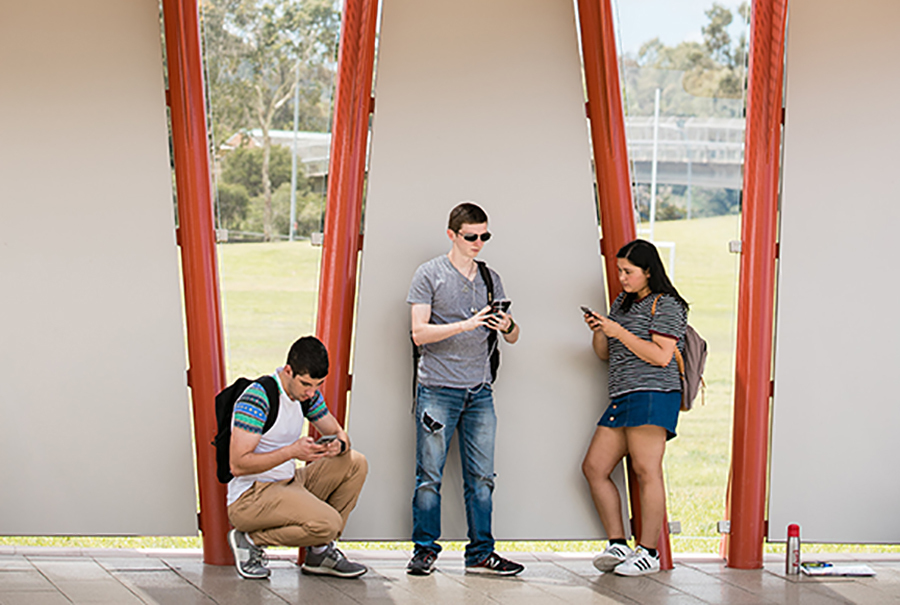 So, the exams are finished, the school presentation is complete and the formal is over. Now, what do you do while you're waiting for your results? Here's some sage advice from students who have been through it already.

Seth Hennessy completed the HSC in 2018 and said he found the waiting between finishing school and getting his results a good opportunity to make up for lost time with friends and family.
'While waiting for my offers the important thing to me was to take time off and relax,' he said. 'I had just finished what would have been (at the time) some of the biggest exams of my life. My stress levels were obviously very high and it was crucial that I took the time to socialise and have a break from any form of academic learning.'

Jess Murphy, who also graduated in 2018, has similar advice. While she had casual retail work over the summer break, she advises: 'Just enjoy your time off. You've worked so hard to get to this point so enjoy the holidays catching up with friends and family.'
'It's all completely out of your control right now, so there is no need to stress about it,' Seth agrees.

But while a zen approach is important, Seth and Jess also suggest there's room for some preparation.
If you've received an early offer and would like to accept it, it's a good idea to do some research and make sure you know the important dates of enrolment, orientation sessions and subject selection.
If you'd like to be considered for other courses, accept the offer and remove it, and any other courses you're no longer interested in, from your preferences.
If you're still undecided about what to study, UAC's Course Compass may give you some ideas. It will show you the paths taken by people whose studies at school were just like yours.
If you feel you struggled in the exams, there are plenty of pathways to your chosen course. Some universities have foundation or pathways programs that can lead to entry into a degree course. For some courses you don't even need an ATAR. Do some research and have your back-up plan ready.
A few things UAC advises you to do:
Make sure you have your personal email listed in your UAC application.
Go on a road trip to your preferred unis and find out where the best coffee or bubble tea is on campus.
Enjoy your summer break!
ATARs will be released at 9am on Thursday 20 January 2022.
The change of preferences deadline for the first offer round for Year 12 students based on ATARs is midnight Friday 21 January.
Offers for Year 12 students based on the ATAR will be released at 7.30am on Wednesday 26 January.