Hit 'submit' on your Educational Access Scheme application
21 Nov 2023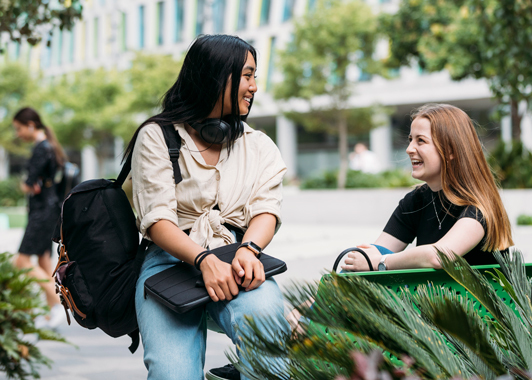 The Educational Access Scheme aims to help UAC applicants who have experienced significant educational disadvantage receive an offer to university.

There are around 30 specific types of disadvantage that universities will take into consideration when assessing your application for entry into a course. These disadvantages fall under broad groups such as financial hardship, illness or disability, disrupted schooling, severe family disruption, and excessive family responsibilities. You'll need to provide supporting documentation for each disadvantage you claim.
If you are hoping for an offer in December Round 2 on 21 December, and want to know if you are eligible for EAS before then, you need to submit your application and upload your supporting documents by 11.59pm on 23 November.

Your EAS application can't be assessed until your supporting documents have been uploaded.

How EAS works

If an institution decides to take your educational disadvantage into consideration and your ATAR (or equivalent) is below the required selection rank for a course, the institution can:
increase your selection rank for that course (this is called an 'equity adjustment') or
allocate you a place reserved for EAS applicants.
So you don't receive an 'EAS offer'; you simply receive an offer as part of the standard undergraduate offer rounds.