University Clinical Aptitude Test (UCAT) registrations close soon
03 May 2021
If you're applying for an undergraduate medical or health-related degree, you may need to sit the University Clinical Aptitude Test (UCAT). The deadline to register for UCAT is 11.59pm on Monday 17 May 2021. UCAT will be held in various locations across Australia in July.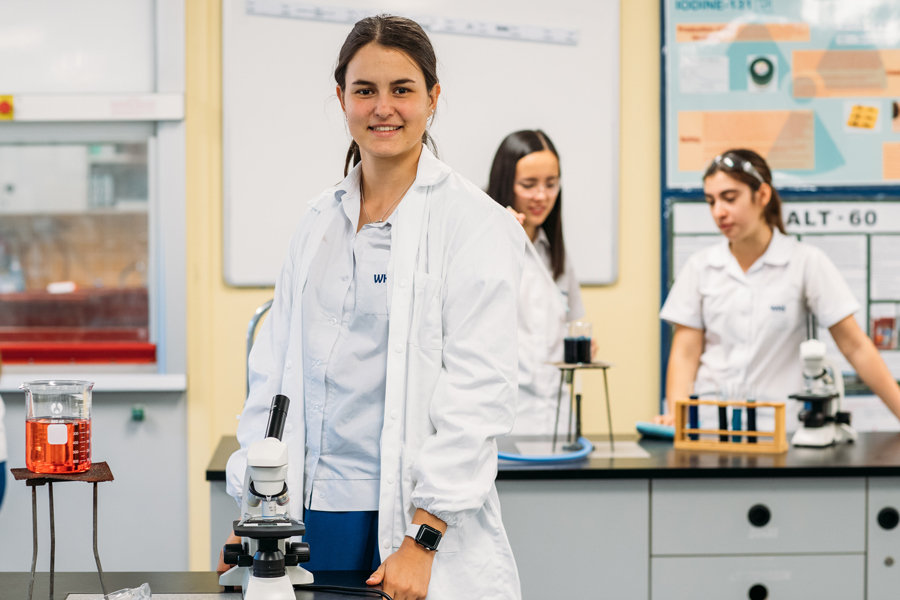 Check the course description of the course you're interested in studying in 2022 and register as soon as possible: UAC undergraduate course search.
And if you missed UAC Digital's recent Let's Chat – Medicine webinar, you can watch it on YouTube. Get information about additional selection criteria and pathways to medicine, and answers to FAQs.
Remember, entry into undergraduate medicine degrees is highly competitive so don't miss out!
Application dates for undergraduate medical degreesUCAT preparation advice and practice tests