Career advice to help you take the next step
25 Jan 2022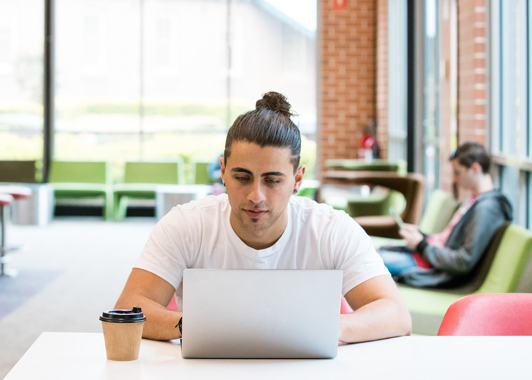 As school ends, we're often asked what we're going to do next.
You might know how to answer this confidently and have a set pathway and plans. Or perhaps you have only a rough idea of the industry you want to work in. You might still be exploring your interests and strengths and trying different things.
Regardless of where you're at, it's always worthwhile chatting with a qualified, independent career practitioner about your circumstances and goals.
The School Leavers Information Service, run by the National Careers Institute at the Department of Education, provides support and guidance to school leavers (aged 15 to 24 years) on study, training and work options.
You can book a free 45-minute personalised guidance session with a qualified career practitioner who can help you make informed decisions on how to get started with your future career.
In your one-on-one session, the career practitioner can:
provide support in exploring occupations related to specific skills, interests, personality, and values, including using career quiz/skills matching tools
help navigate and interpret occupational information
assist with exploring pathways into courses and/or careers, including pre-requisites and alternative options
support with job search by providing tips and resources on effective ways to find work
provide support with job applications and interview skills
help unpack any confusion or conflicting information regarding upcoming decisions
provide an unbiased, neutral, and safe space to have a career development conversation.
To book your session, text SLIS2022 to 0429 009 435 or call the School Leavers Information Service on 1800 CAREER (1800 227 337).
You can also download the School Leavers Information Kit as your guide to education, training and work options in 2022.